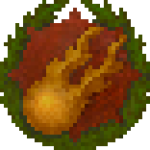 The wonderfully created crime lord's house by @Manduin over in Remer!
Just someone trying to make an honest living…as long as you ignore the blood stains and cages down stairs.
Always hard to build on the diagonals and keep things looking 'normal', great work!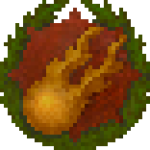 The Witch Hunter's house in Remer by @Kemce!
This four story house strikes fear into any would-be heretic.
We love the well used pyre out the front and the use of railing in the front room.
You can find this build in the west side of Remer, nextdoor to the temple of Sigmar.